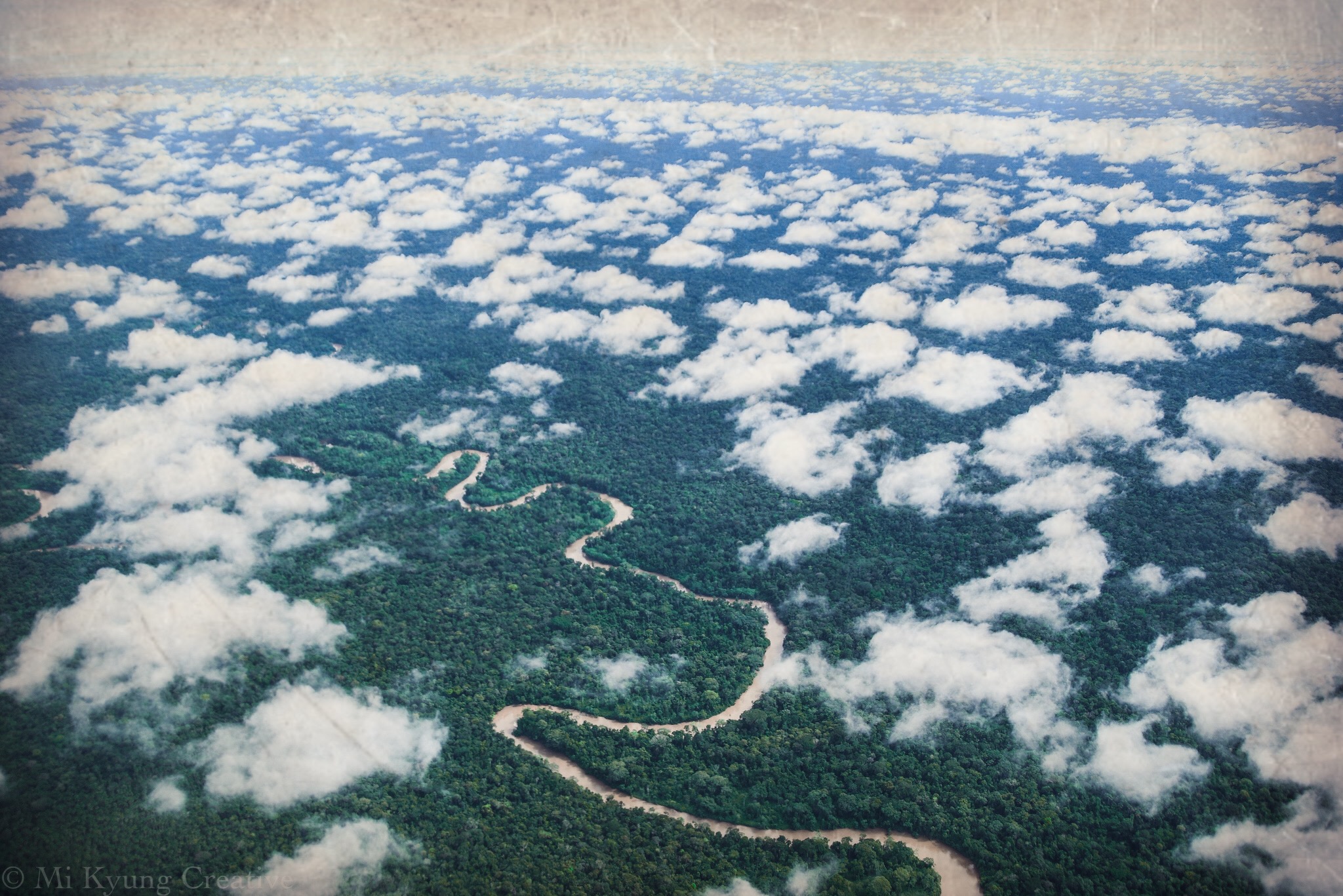 Permaculture in the Ecuadorian Amazon!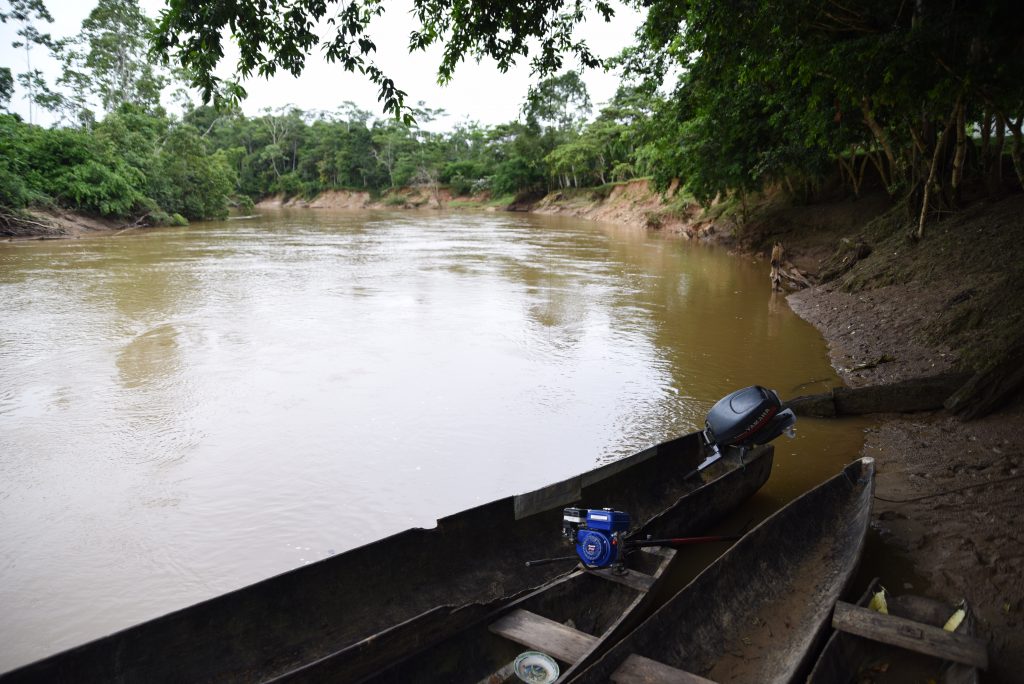 Looking for an adventurous trip for the summer? Come to the Ecuadorian Amazon!
Located in the heart of the lowlands amazon jungle near the border of Peru, the Shiwiar are now focusing on a Permaculture project to define a specially protected part of their territory. Volunteers will assist in maintaining and creating ecological pathways that will lead to bird watching sites, a clay licking site (where animals like tapir, wild boar, watusa, and birds come everyday), and the river.
Within these pathways, volunteers will assist in registering and labelimg native Flora, fauna and animal sites. Volunteers who have special skills on Eco conatruction or permaculture planning are highly needed at this summer program.
Volunteers who can speak Spanish are also able to have the opportunity to hold specialized workshops with the community (human rights, Art, music, journalism, photography, etc).