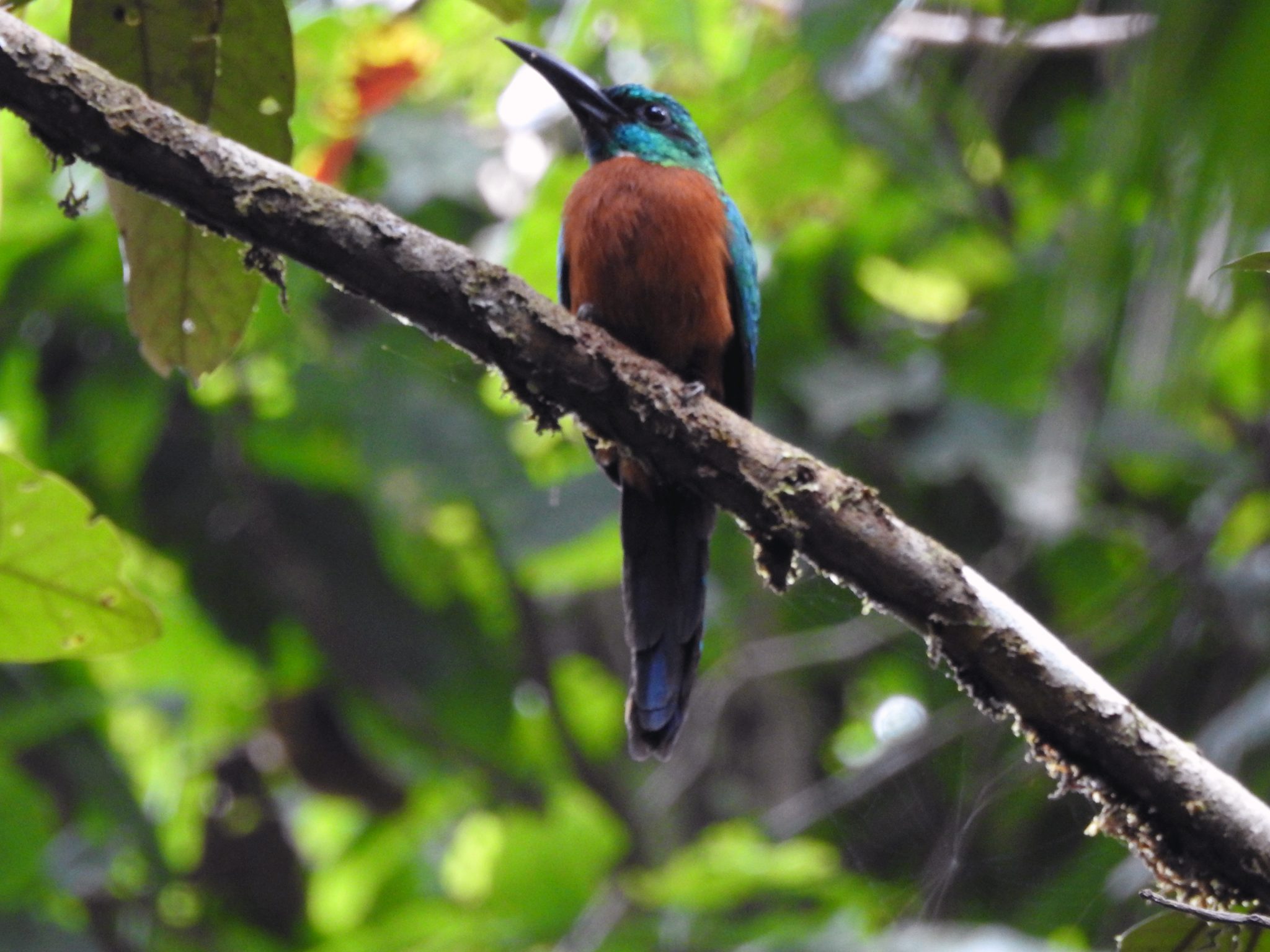 Caroline (UK) – Animal Rescue Center
I spent 2 months volunteering at the Animal Rescue Center in Ecuadors Amazon rainforest and had the most amazing time there. Its hard to put into words how magical the place is. When i first arrived i was picked up in Puyo by the owner named Merdardo, who was very friendly and chatty and it was easy to see that he was very passionate about the animals which he looked after.
After a quick trip to the supermarket we went to the Animal Sanctuary in the jungle where i was welcomed by an amazing group of other volunteers all willing to show me around and let me know what there was to do on a day to day basis.
There was a big mix of animals at the sanctuary, all of which were on their own journey to being rehabilitated back into the wild. I was fortunate that whilst i was there a little 3 year old spider monkey had been rescued from the black market in animal trafficking and i was lucky enough to be appointed the "mother" of this adorable little monkey.
I got to spend my days with her in the cage building up her trust so i could then let her out of her cage daily for her to roam around the jungle as she wished before returning with me to the cage. This was so very rewarding knowing that id helped her become more volunteer in amazon animal sanctuaryconfident not to be scared of the outdoors (as she was previously a pet kept indoors!) I also feel i need to mention Lucero, Merdardos wife who is the kindest person i have ever met and works so hard to keep everything going, and is always around if you need help for any reason.
The Animal Sanctuary is in a beautiful place in the Amazon surrounded by animals and amazing rivers to wash in and i would class it as a very tranquil experience. After finishing my 6 month travels through all of South America this was by far the high light of my trip and i would hope to one day return.