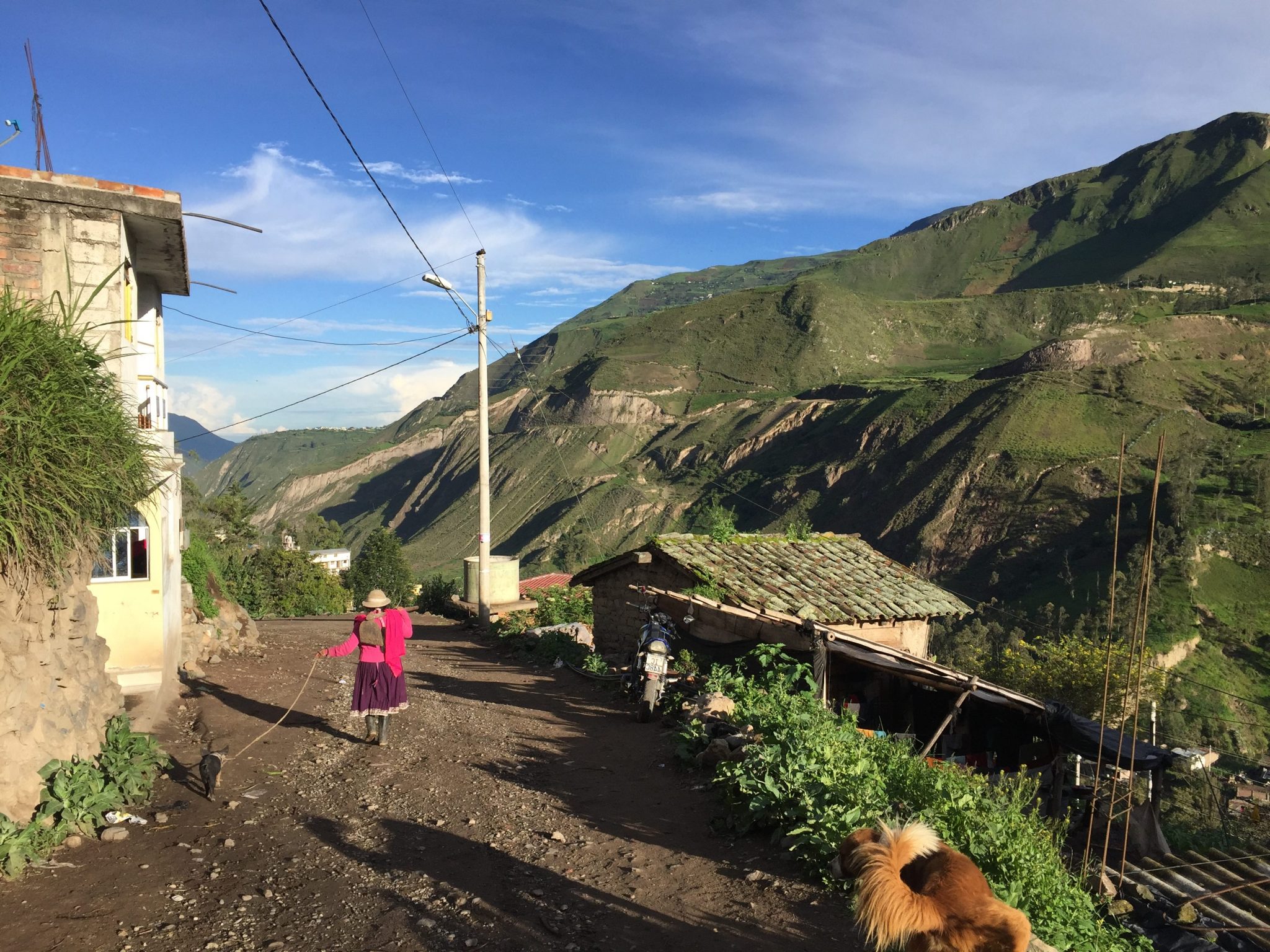 Cedric (CH) – Nizag Community
I spent a weekend in the beautiful Community of Nizag, as we do all the time to have feedbacks from volunteers and check if all is all right when our programs host volunteers, and it was fantastic.
Nizag is really a beautiful community, with beautiful people who kept their traditional language "kichwa" as first language, situated Communidad Nizagnear Alausi. The days can be with organic agriculture and the animals, they know a lot about medicinal plants and culture of traditional plants. You can also give english classes to the local people that are crazy about learning new things or just spending time with the children. You can go with them to the train station of "Narriz del Diablo" where they are dancing and selling "home made" crafts. They have ancestral way of living, and live in a beautiful valley that needs to be discovered, actually you'll be submerged into their culture. And you can also just chill in the mountains with an incredible view, guided by them.
More pictures in our Facebook page and more informations about the program here.