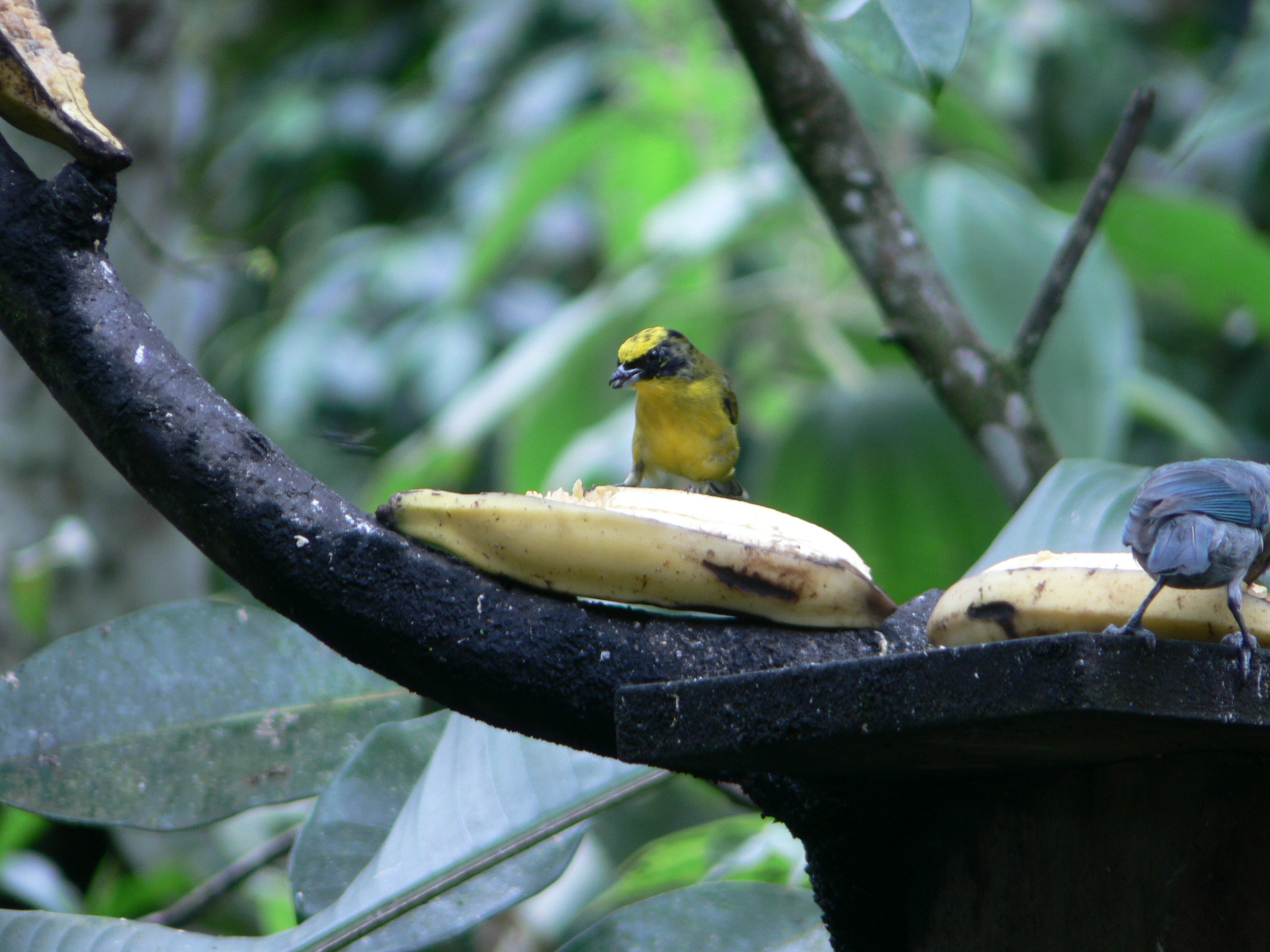 Animal Rescue Center Testimonial
Traveling through Ecuador on my own with very little Spanish had been a slightly challenging experience. Arriving in Puyo with my destination Zanjarajuno was new, exciting but a somewhat daunting morning, as I was oblivious to what may have been waiting for me. When Medardo picked me up from the local bus station all my anxiety disappeared. Medardo's friendly generous manor immediately ensured me I was in very good hands. As we drove to his animal sanctuary he told me about his passion for the jungle, his animals, what had lead him to his present and the magic that it beheld.
On arrival his beautiful wife Lucero and her son David greeted me, and with no haste showed me around the center. Thoroughly introducing me to each animal and showing me the daily feeding schedules, I had no doubts surrounding my tasks. Lucero and Medardo both did an amazing job of communicating with me despite my terrible Spanish, teaching me a considerable amount along the way. My stay in the cabin was very comfortable; once I adjusted to the sounds of the jungle at night I had no problems whatsoever.
Spending two weeks with the animals in rehabilitation was one of the most memorable experiences of my life to date. imogen-arc.jpeg Whilst I was there I was spending a considerable amount of time with a tayra named Ty, along with a wide rage of other animals all with stories and all filled with character. It's a refreshing environment; Lucero and Medardo are very committed to the welfare of the Ecuadorian jungle and its inhabitants. Venturing to Zanjarajuno I was aware of petroleum and deforestation issues regarding Ecuadorian Pastaza region and I was hoping to learn more from my time there. Both Medardo and Lucero were well advised informing me on governmental issues, local indigenous cultures and the impacts they are suffering along with of course the repercussions for the animals. I left well advised on these issues and even more passionate about Amazonian survival and the urgency for global awareness.
I highly advise visiting Zanjarajuno; no matter what you are searching for I'm sure you can find it swimming in the stunning rivers or in the eyes of a tamarin monkey. Medardo and Lucero welcome each volunteer into their family with open arms and minds and I can't wait to return!